Innovation in Learning Institute (ILI, Project Coordination)

In its research and development, the Innovation in Learning Institute (ILI) focuses on innovation processes in lifelong learning and teaching, education and skills development in a systemic perspective, and based on relevant societal changes.
ILI is an interdisciplinary team consisting of 30 members from the humanities and technological sciences. The institute carries out research within the fields of digital and media based learning across the entire life span, including school children and senior citizens. Being part of a broad network of European and international partners, ILI participates in numerous projects and provides service, guidance, and know-how.
Contact
Innovation in Learning Institute
Friedrich-Alexander-University
Erlangen-Nuremberg
Dr.-Mack-Straße 77
90762 Fuerth, Germany
tel +49 (0) 9131 85 61100
fax +49 (0) 9131 85 61138
---
Eurocrea Merchant

Eurocrea Merchant is a management consulting firm, active also in research and training, with 3 offices in Italy in Milan, Naples and Aversa (CE) and a point of contact in Brussels. Our mission is to improve the competitiveness and innovation of European society. To do this, we focus on three core business units that correspond to three teams of qualified experts:
Management Consulting
We offer a constant support to the management and development of businesses and other local territorial entities, public and private.
Education and training
We implement actions at local and European level to improve the education and training offer at all levels, thanks also to the promotion of active citizenship projects.
European projects
Our dedicated team works daily to ensure access to the best funding opportunities to support our projects and those of our customers. Our experts offer consulting and training services in the fields of project design, project cycle management, evaluation and quality assurance.
Contact
Eurocrea Merchant
Via Domenico Scarlatti 30
20124 Milan, Italy
tel +39 0287284807
fax +390287284808
---
Agentia pentru Dezvoltare Regionala Nord-Est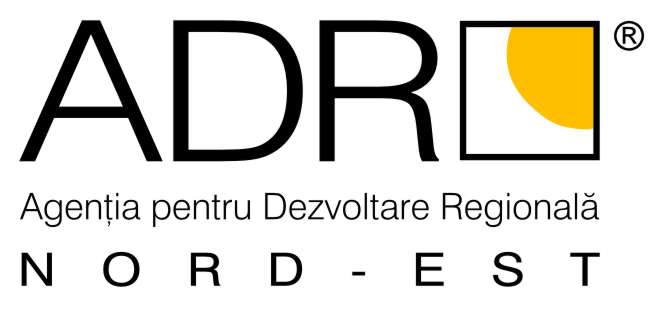 North-East Regional Development Agency is a non-governmental (NGO), nonprofit, public utility organization, established in 1999 with the mission of being a generator of economic and social development in the North-East Region of Romania, by promoting strategies, attracting resources, identifying and implementing financing programmes and offering services for stimulating sustainable economic development, partnerships and entrepreneurial spirit.
Main activities of the organization, were in Pre-accession period (1999-2007), to fulfill the role of Implementation Authority for PHARE Program and for the National Development Fund, and, Post-accession period (2007-present), NERDA was Intermediate Body for:
Regional Operational Programme (ROP) 2007-2013
Sectoral Operational Programme Increase of Economic Competitiveness (SOP IEC) 2007-2013 – since April 2013
Regional Operational Programme (ROP) 2014-2020


Our objectives are:

to ensure sustainability and organizational stability
to increase the role of the agency in planning, programming, and implementation of development programs
to promote NERDA and the entire North-East region at regional, national and international level.
ADR are quite a large organization, with 170 employees, organized in 9 departments, such as planning and programming department, communication and external cooperation, economic, legal and human resources department, business development department.
One of NERDA' s department is North-East Regional Centre for Studies, that was founded in 2010 by the Agency as a Human Resources Development Centre through training, professional skills assessment, specialized training and research in regional development and, until now, the center provided training for more than 650 persons in regional development field: Project Management, HR Management, Public Procurement, Strategic Management, Leadership, Financial Management, training dedicated to the adult education and mainly for university graduates.
Contact
Agentia pentru Dezvoltare Regionala Nord-Est
610004 Piatra Neamt, Romania
---
Asociación Empresarial de Investigacion Centro Tecnologico del Mueble y la Madera de la Region de Murcia (CETEM)

CETEM is a non-profit scientific research and training organisation located in the south east of Spain. It was created in 1994 from an initiative led by private companies with the initial support of national and regional governments, as well as the EU. Its main goals are to promote the industry through R&D and technology transfer, and to contribute to the greater good of our society. CETEM is formed by around 40 professionals with a broad set of backgrounds: engineering, ICT, multidisciplinary teaching, technology transfer, business administration, chemistry, psychology, design, etc.
CETEM manages over 30 Vocational and Educational Training programs per year in its areas of expertise and is involved in many Higher Education initiatives, including the Master Degree in Design and Business Management for the Furniture and Woodworking Sectors, which is currently adapted to the European Higher Education Area (EHEA). Its research staff actively collaborates with Higher Education institutions in R&D (with joint publications), VET and HE initiatives and are frequently part of PhD dissertation committees.
In relation to SmartyourHome, the centre has a clear strength and focus in training and development of Electronic Embedded Systems and Sensors in general, and has participated in numerous research projects developing AAL (Ambient Assisted Living) technology and solutions for supporting older adults.
Contact
Centro Tecnologico del Mueble y la Madera de la Region de Murcia
C/ Perales S/N
30510 Yecla (Murcia), Spain
---
Dublin City University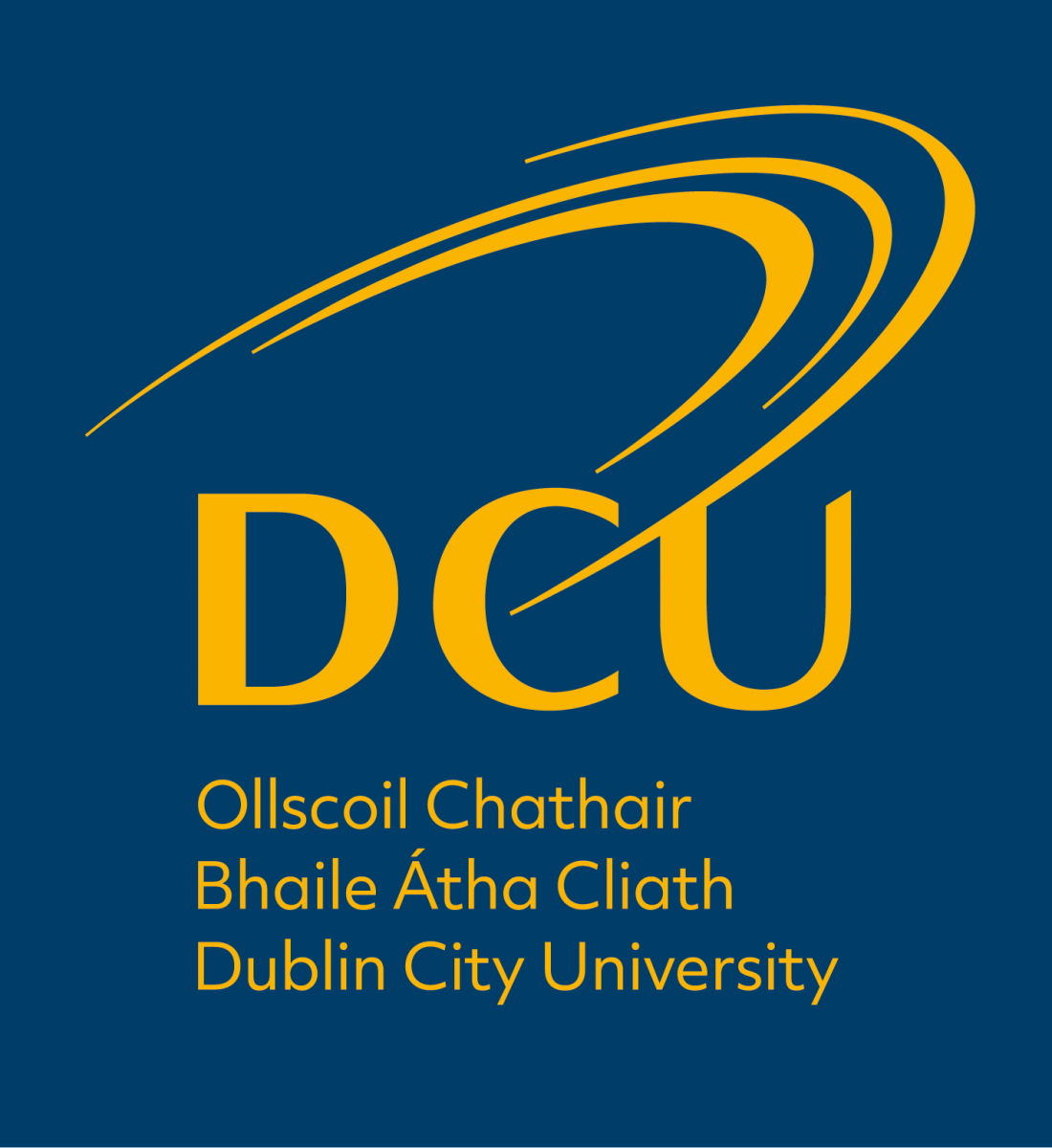 The DCU Institute of Education is a centre of expertise and excellence in teacher education and education more generally. It hosts a range of research centres in key areas of priority and has an ambitious programme of research across education. With internationally recognised experts in policy, curriculum and pedagogy, assessment and teacher education, the Institute provides a learning environment that is student-centred and inclusive. Committed to academic excellence and innovation, the DCU Institute of Education is confident its graduates will flourish in the challenging and complex contexts of the 21st century societies.
Contact
Dublin City University
Dublin 9, Ireland