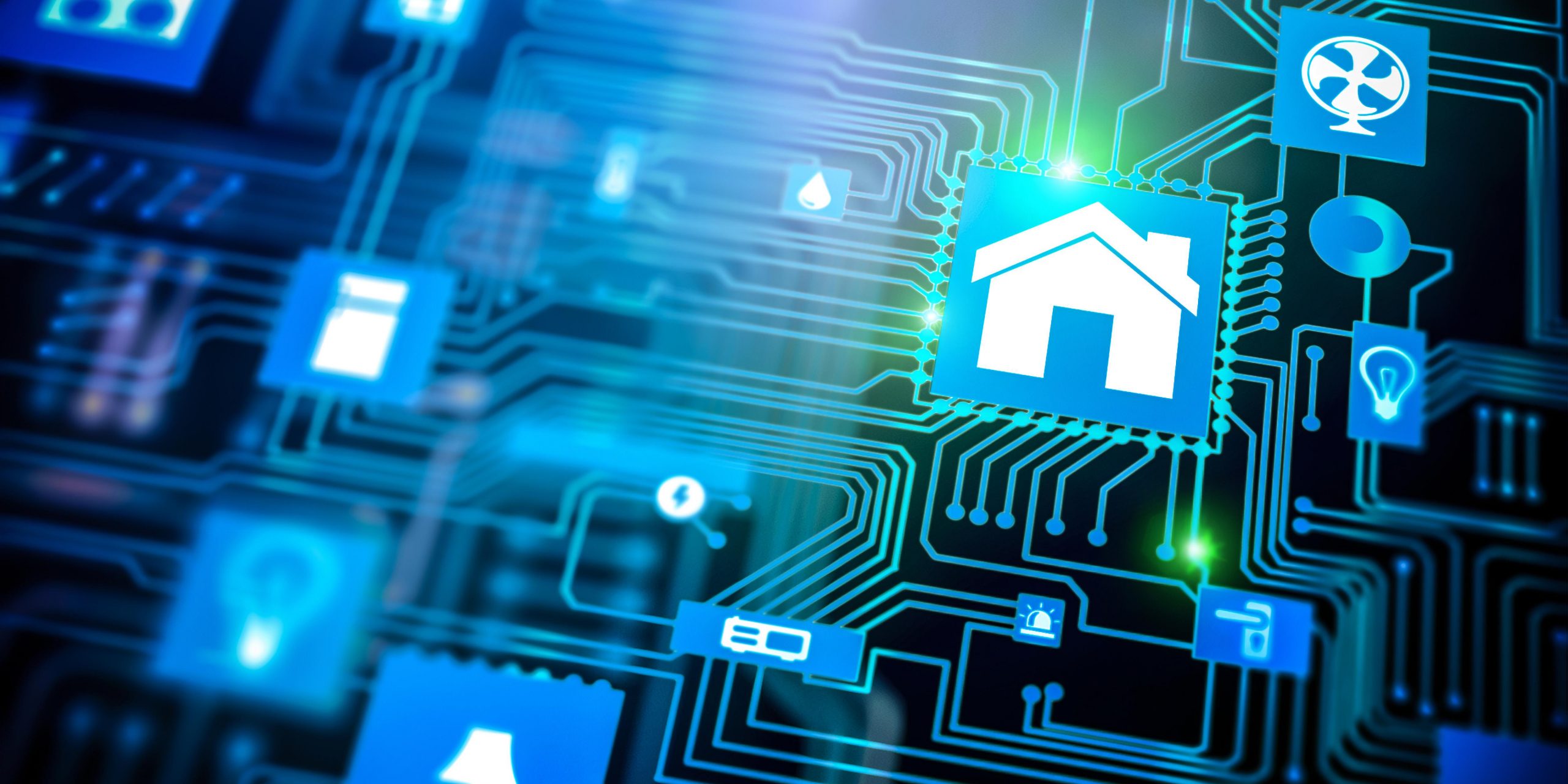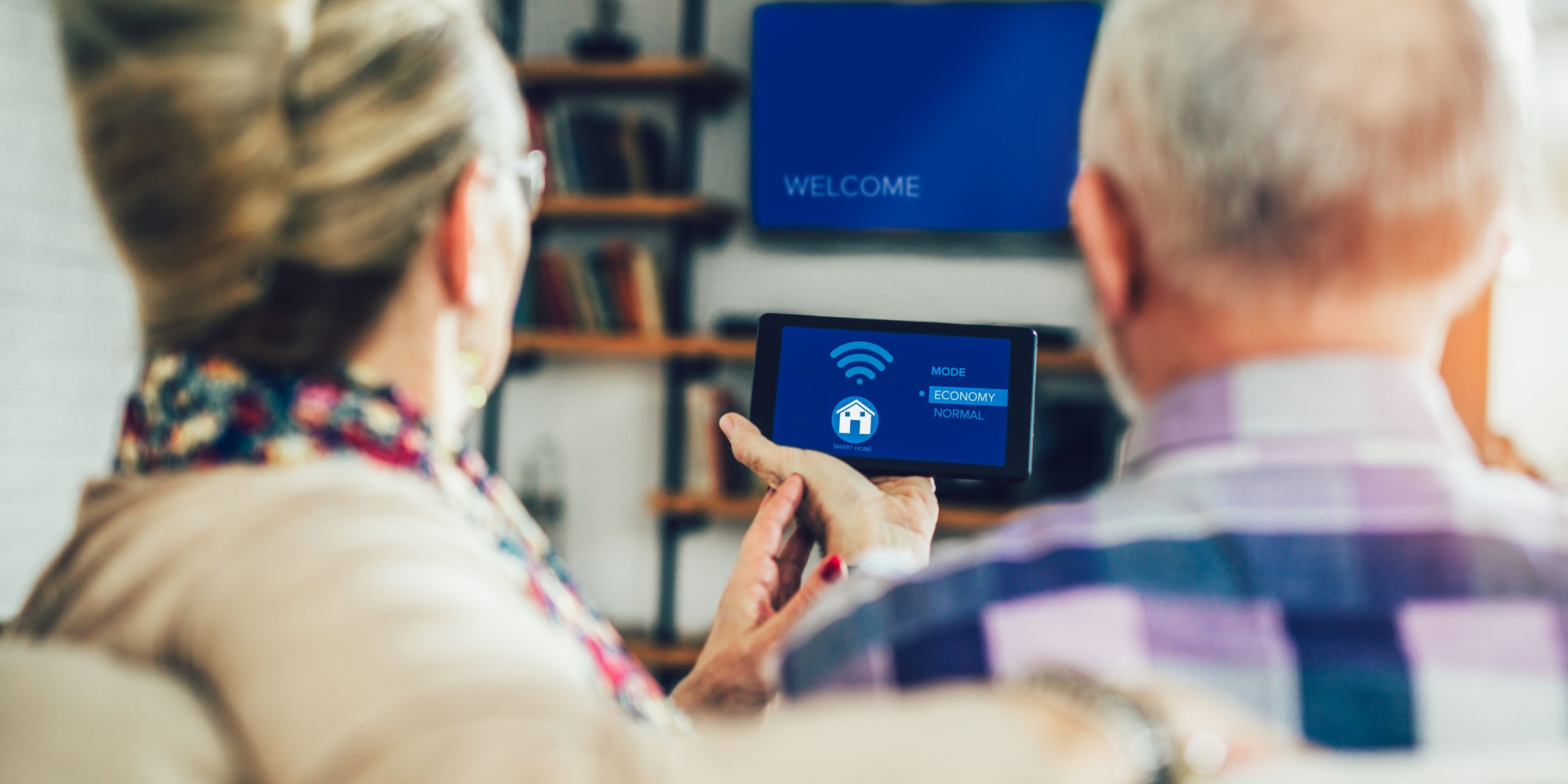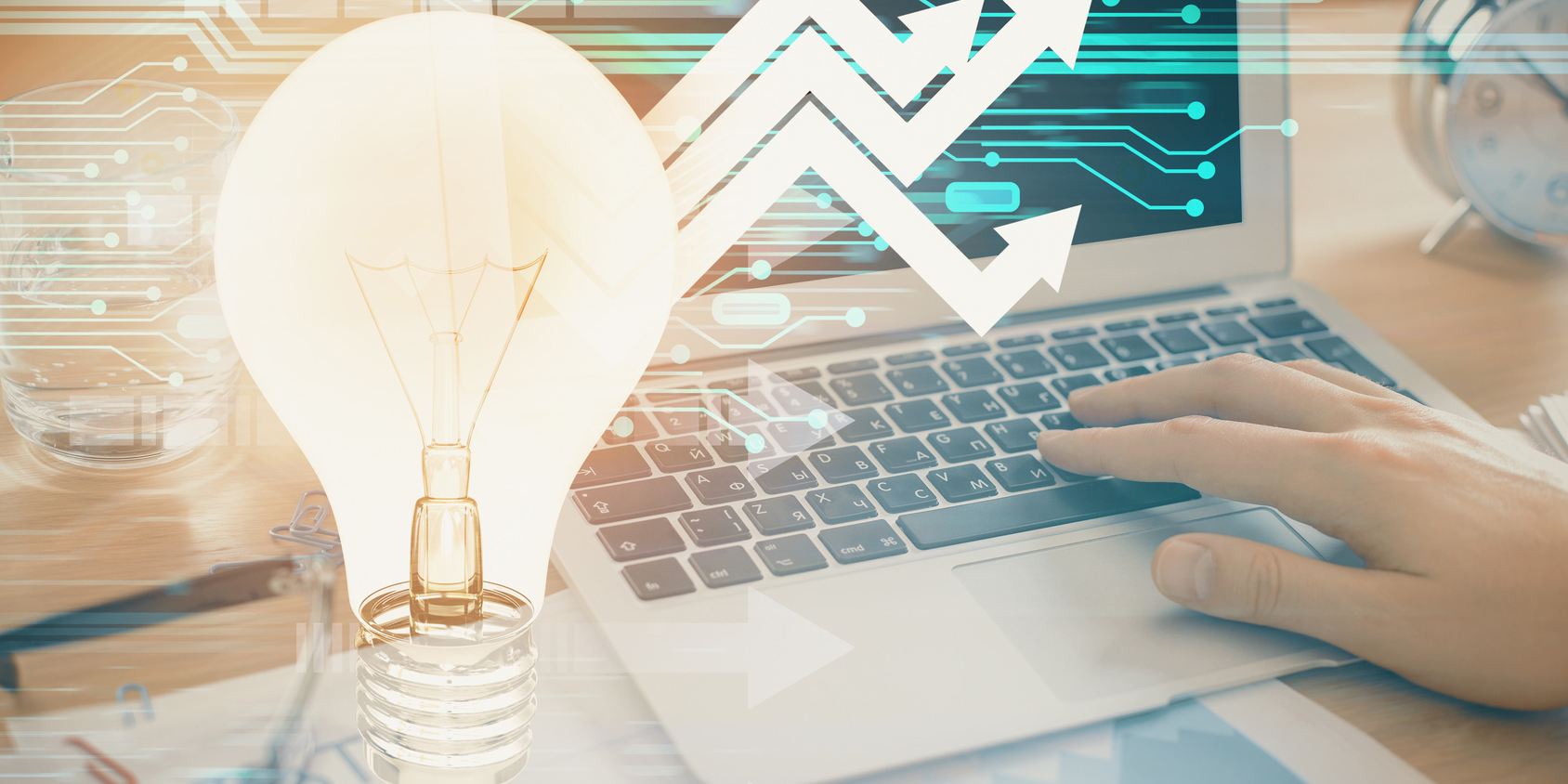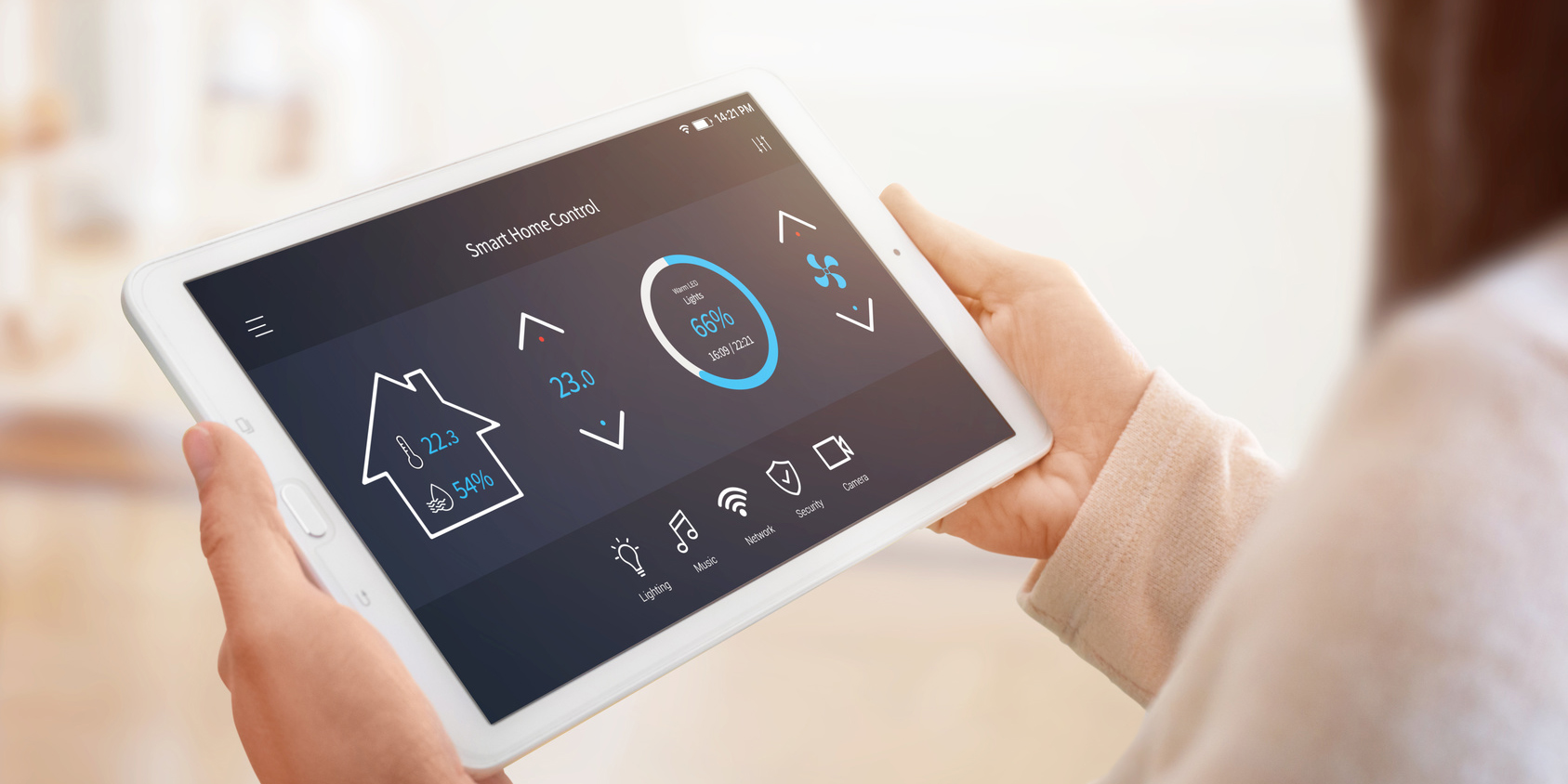 Elderly couple sitting comfortably on a sofa with their backs ho
Growing arrows with businessman working on computer on background. Success concept. Double exposure.
Modern home control app with flat interface on tablet display. W
Gray-haired beautiful stylish old lady sitting on sofa, surfing
Senior crazy man jumping and listening music outdoor - Happy mat
Welcome
SmartyourHome is an international project funded by the European Commission within the Erasmus+ programme.
The SmartyourHome aims to enable senior citizens to understand the characteristics and possibilities of digitalization using Smart Home concepts as an example and making active use of them.
This should enable them to remain autonomous in their own homes for as long as possible.
Digital skills are becoming increasingly important in today's society and contribute to active ageing. They promote a more self-determined life and support active participation in society.
On this website you will find information about the SmartyourHome project. If you want to know more, please feel free to contact us!